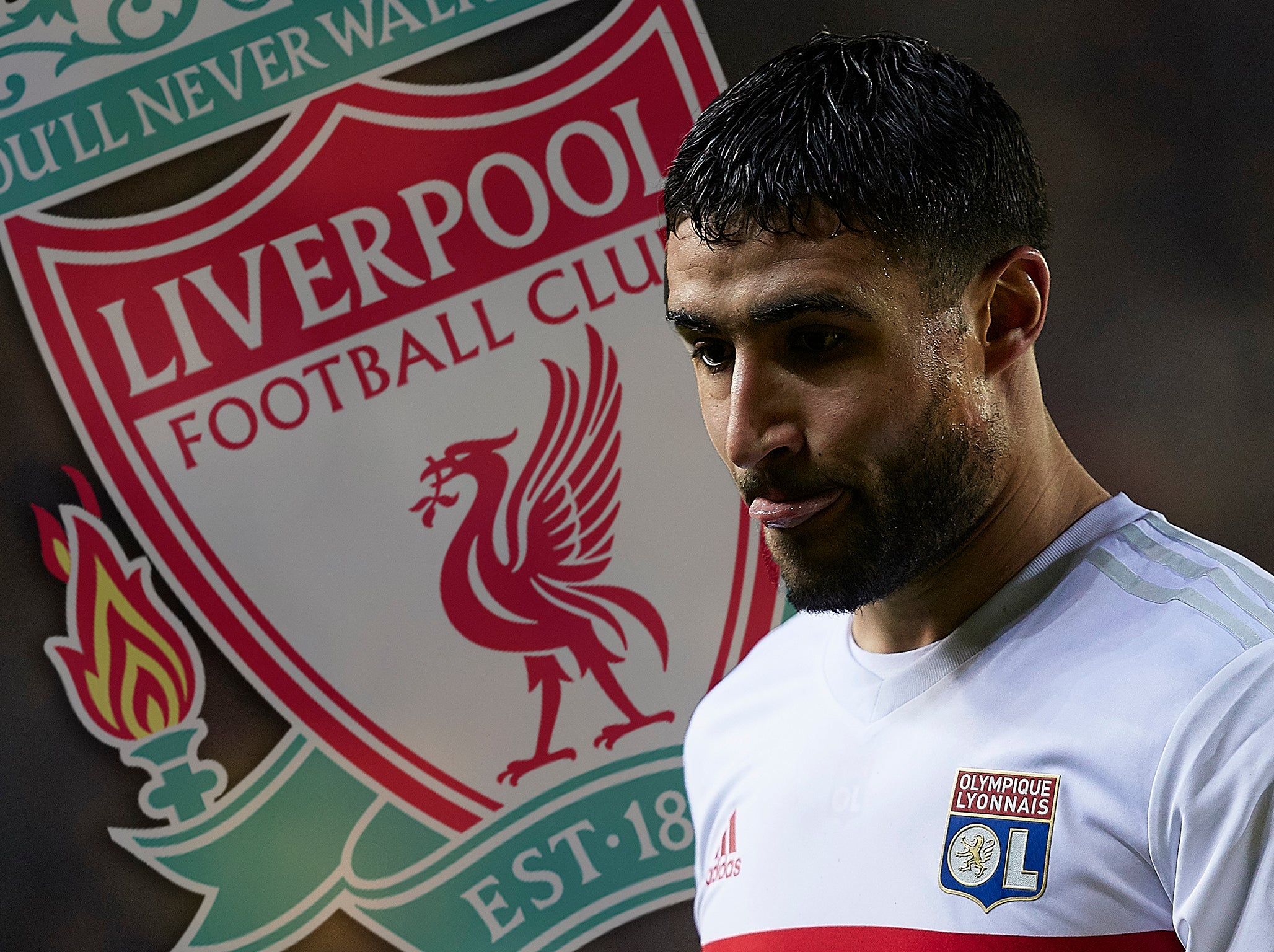 Roma had "no choice" other than to sell Alisson to Liverpool, according to club president James Pallotta.
Liverpool splashed out £66m on the Brazilian, making him the world's most expensive goalkeeper before Chelsea went one better in their £71m deal for Kepa.
Having claimed Liverpool landed an "unbelievable bargain" in signing Mohamed Salah for ÂŁ37m last summer, now the Roma president has suggested Allison's departure was out of his hands.
"I liked Salah a lot," said Pallotta, speaking on Roma's official YouTube channel. "Unbeknown to a lot of people, or a lot of people don't seem to know, is that we didn't have a choice in him leaving.
"It was difficult. He had one year left and he asked to leave and he felt like he had something to prove back in the Premier League.
"It was difficult for that. I think Alisson's not an easy one.
"People outside think you have choices and a lot of the time you don't so you just try to make the best of it.
"It's not an easy thing – there's a lot of thought that goes into that kind of stuff and a lot of the time, you've just got no choice."
Source: https://www.independent.co.uk/sport/football/transfers/liverpool-transfer-news-live-rumours-gossip-updates-latest-video-fekir-martial-pulisic-ings-origi-a8483976.html