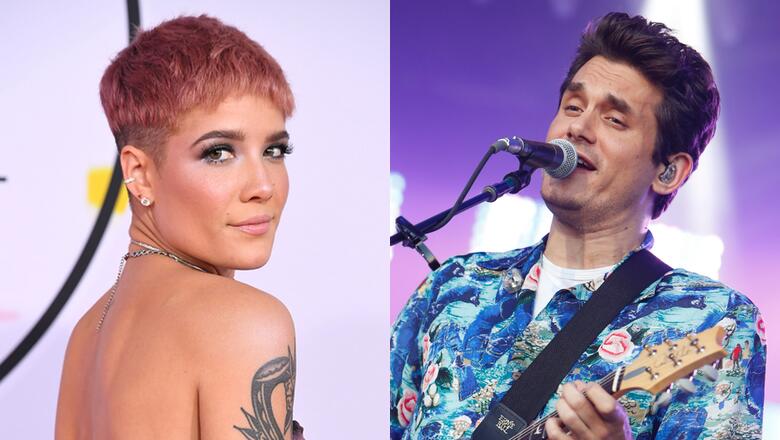 News flash: Halsey is not dating John Mayer, contrary to what you've read online.
Despite romance rumors that speculated the songbird was flirting with Mayer on Instagram earlier this week, the "Without Me" singer took to Twitter to set the record straight on the status of her "relationship" with the "Your Body Is A Wonderland" musician.
"I just had a ground breaking idea. What if…we let female artists…have friends…without assuming that they are sleeping together?" she tweeted on Thursday (November 7), adding, "I know I know. It's like, completely ambitious but like, imagine if we like, tried ?"
Halsey's enlightening PSA comes a few days after sharing a snippet from a FaceTime session she had with the 41-year-old to her Instagram Stories. "7am carpool karaoke with John Mayer," she captioned the clip at the time.
Source: https://news.iheart.com/content/2018-11-08-halsey-mocks-john-mayer-dating-rumors-let-female-artists-have-friends/